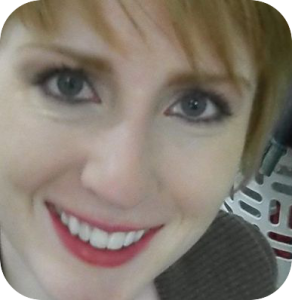 Meet Rachel Heston-Davis: professional writer, editing enthusiast, and blogger.
I write because I love to communicate. I feel purpose and energy when I craft compelling stories, collate complex material into reader-friendly copy, or reach out through social media—and in today's online world, writers frequently do all three at once.
In the realm of professional writing, I produce long-form feature stories online and in print for the Greenville College Office of Advancement, as well as managing their social media accounts and e-newsletter. Past freelance work includes: editing a print magazine in the health education field; press releases ranging from law firm news briefs to community events; working as a main coordinator on a media kit; writing copy for posters, flyers, and other small promotional pieces. As a freelance journalist, I contributed to The Edwardsville Intelligencer and The Metro Independent. I have provided volunteer editing services for a small start-up publisher, contributed blog posts to Christians for Biblical Equality, and I pursue creative writing on the side.
I live in southern Illinois with my husband and spend my free time on favorite hobbies such as reading, drawing, and chasing ornery pets.